Kate Moss Didn't Make the Cut for Her Hometown's Walk of Fame
But the guy who played the body of Darth Vader in <em>Star Wars</em> did!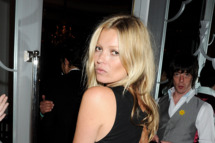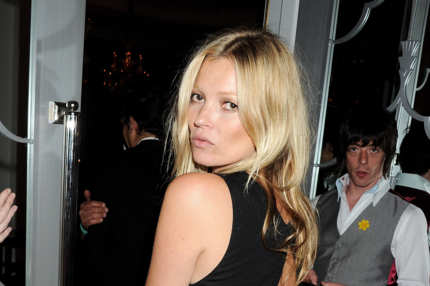 Among the people who could be represented by life-size portraits on a new walking and cycling route in Croydon are composer Samuel Coleridge Taylor ("born and died in Croydon"), comedian Ronnie Corbett of The Two Ronnies ("has lived in Croydon for many years"), and Dave Prowse, who played the body of Darth Vader in Star Wars (not even the voice). Three honorees will be chosen from the list of ten, but, according to the Evening Standard, the town council will consider Kate if she receives lots of write-in votes.