Mischa Barton Gets Two Magazine Covers and a Baby
It's too early to call this a comeback, but ...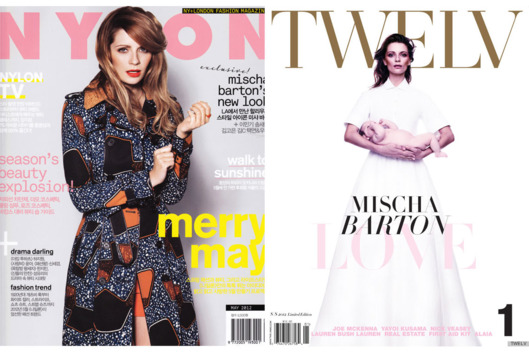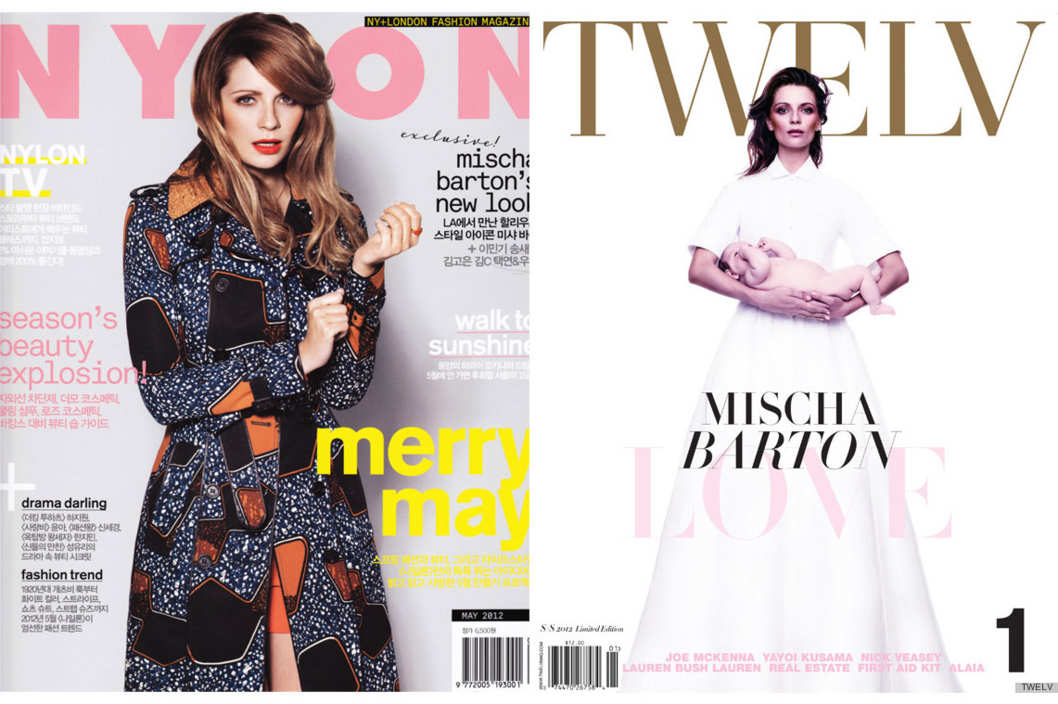 This past week, Mischa Barton did a number of seemingly random things. She launched a vintage-inspired clothing line in Dubai, of all places, because ladies there apparently like her handbags (or so she told WWD). Then she appeared on the debut cover of a new magazine, TWELV, wearing a white Jil Sander dress and holding a naked infant. (The magazine told HuffPo that the photographer "chose to have Mischa holding a baby because he has always had a fascination with the Virgin Mary.") Now she's on the cover of Korean Nylon. It's still far too early to call this a comeback, but she's certainly building momentum.