Orthodox Jews Take Fashion Inspiration From Olivia Palermo, Apparently
And Rachel Zoe, too.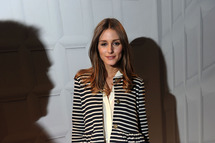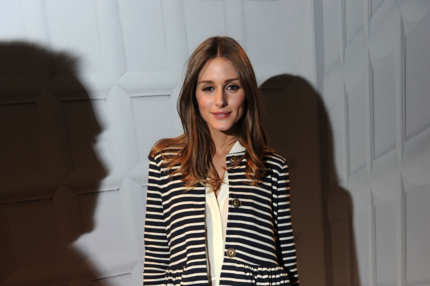 Orthodox style blogger Sharon Langert tells Buzzfeed Shift that she looks to Olivia Palermo for modest, yet fashionable outfits. "She really knows how to put herself together ... she does wear a lot of long, flowy skirts and blouses. It's very classy how she dresses." Adi Heyman, an Orthodox stylist, says the same about Rachel Zoe: "[She] wears a lot of vintage and layers ... [and is] covered up in [a way] that works for the Orthodox girls."