Party Lines: Jessica Chastain, Shailene Woodley, Diane Kruger, and More at the Women in Film Celebration in Cannes
Plus Lara Stone, Inès de la Fressange, Melissa George, and more.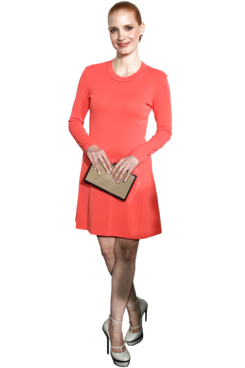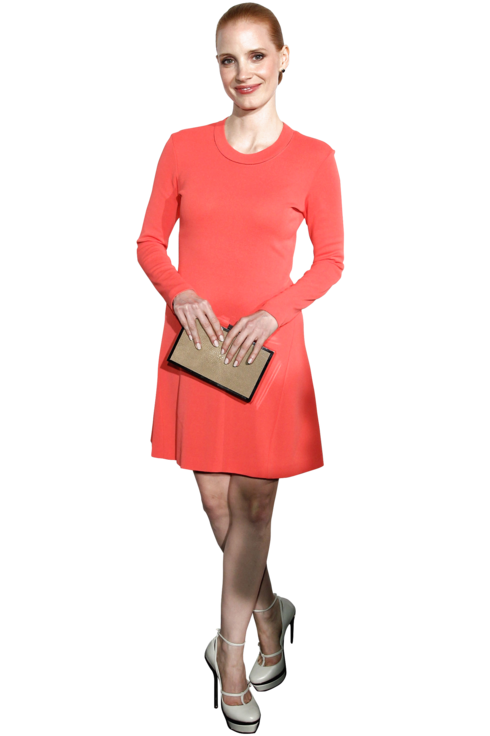 Do Cannes red carpets ever get less overwhelming? "I'm a lot more relaxed than last year, when I was crying in the car [on my way] to Tree of Life out of nerves," said Jessica Chastain at the Women in Film Celebration, hosted last weekend in Cannes by IFP, Calvin Klein Collection, and euphoria Calvin Klein. "I wasn't crying like, I don't want to do it. I was with my best friend and I was like, I am so scared. It's so intimidating!"
Nearby, Melissa George gave tips on yacht etiquette. "They make you take off your shoes so you don't scratch the floor. It's weird to see everyone at their real height and with their feet out. It's a great equalizer, a yacht." Sometimes you don't even get your shoes back in the end. "You lose your shoes a lot of the time. You don't have your shoes when you get off the boat," she explained. "You take somebody else's, which has happened." Whose shoes has she wound up with? "I can't remember, which is a good thing."
BEGIN SLIDESHOW