Is Pippa Middleton Moving to New York?!
That would be AWESOME. Right?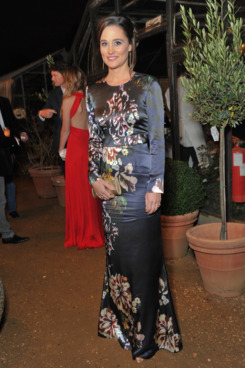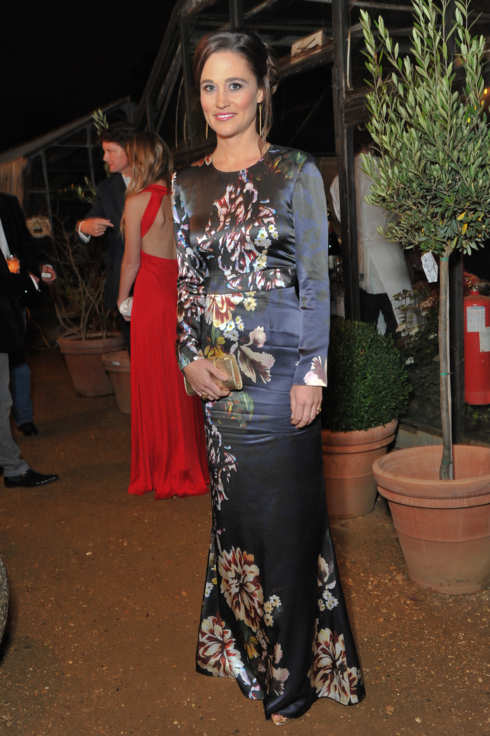 British glossy Grazia reports that Pippa Middleton might be moving to New York! But only because that whole gun scandal ruined her warm, fuzzy feelings about Paris, and we're her second choice. She's already quit her part-time job at the London-based event-planning company Table Talk, supposedly in order to work on her forthcoming party-planning book. And what better place to "write" one's first book than Manhattan? (Because you know she'd never move to Brooklyn.) So, let's speculate: Where would she live? What restaurants would she go to? Who'd she hang out with? What parties would she attend? When is she getting here?!
Related:
Pippa's Bottom
The Real Housewives of Kensington Palace
Pippa Parties With Dwarves, Strippers; Scandalous Photos Emerge