SHOWstudio Won This Year's Fashion Webby Award
And Vogue.com won the People's Voice award for the second year in a row.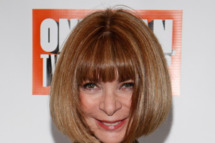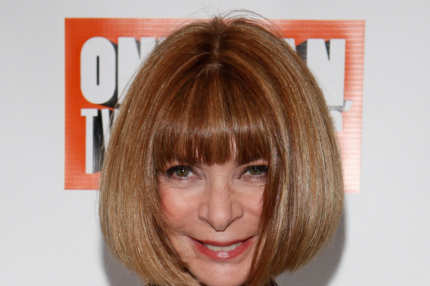 Rest assured, Anna Wintour will charm us with her five-word-acceptance-speech wit, as Vogue.com picked up the People's Voice award for Fashion for the second year running. ASOS took the Retail Webby (with Fab bagging People's Voice in the category), YSL Experience nabbed the Beauty and Cosmetics Webby (Glamour.com's Beauty Channel earned the People's Voice), Lynn Hirschberg's Screen Tests for W won the Variety Webby, and Target's iPhone app got the Shopping Webby for Handheld Devices.