Some Countries Fortunate Enough to Have Several Fashion's Nights Out
But America will only have one.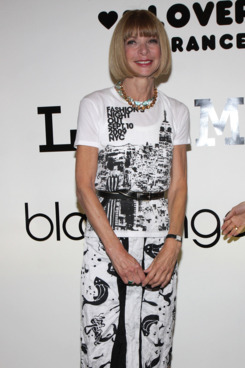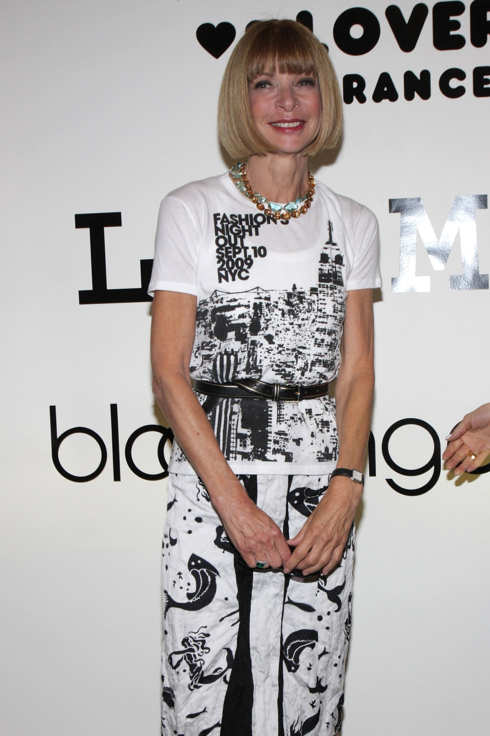 Ah, Fashion's Night Out: the much-bemoaned shopping event that still draws throngs of people in search of either a bargain (it's not a gigantic sale) or booze (see previous comment about throngs of people). This year, FNO will be held across the United States on Thursday, September 6, but some countries scheduled their cities' versions on separate nights, like Italy (in Milan, Rome, and Florence), Germany (Berlin and Düsseldorf), Russia (Moscow and St. Petersburg), Mexico, and Brazil. That's right: Fashion's Night Out is turning into Fashion's Month Out. Next year, they'll all be fighting over the dates.
The calendar:
Sept. 6: U.S., Britain, France, Italy, Germany, Spain, Russia, Mexico, Australia, and Korea
Sept. 7: China, India, Germany, and Russia
Sept. 8: Taiwan and Japan
Sept. 10: Brazil
Sept. 12: Brazil
Sept. 13: Portugal, Italy, Turkey, The Netherlands, and Mexico
Sept. 18: Italy
Sept. 20: Greece
Sept. 25: Greece