Target's 'Shops at Target' Will Open This Sunday
The next set of "Shops" will drop in September.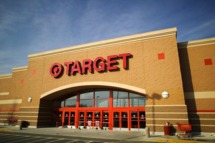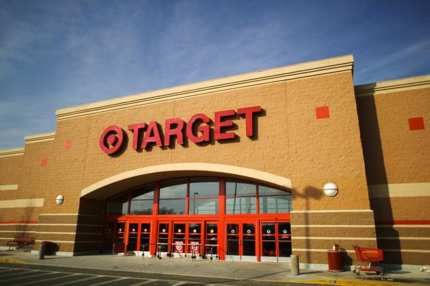 The five store-in-stores — also available online — include the Webster, Cos Bar cosmetics, the Candy Store, Polka Dog Bakery (fancy dog accessories!), and Privet House. And, according to WWD, Target has already picked out its next set of "Shops" — "four stores, two dedicated to home and two for fashion, one men's shop and one women's shop, bowing in early September."