Will Tiffany & Co. and Elsa Peretti's Heart Necklace Go On?
The company is trying to acquire the designer's intellectual property rights.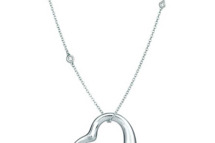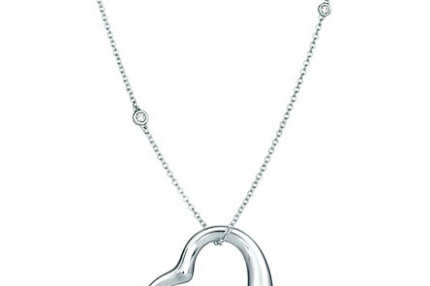 The 72-year-old designer is said to be "retiring," WWD reports, and for the last three years, her jewelry has made up 10 percent of Tiffany & Co.'s net sales. Though the company is trying to acquire her intellectual property rights, Peretti could simply decide to end their licensing agreement. And if so, Tiffany would only be permitted to produce her designs for six months and then would have another year to sell anything of hers in stock.