Vintage Cannes Slideshow: Brigitte Bardot, Jane Birkin, David Bowie, and More
What happens on the Côte d'Azur stays on the Côte d'Azur — with a few great exceptions.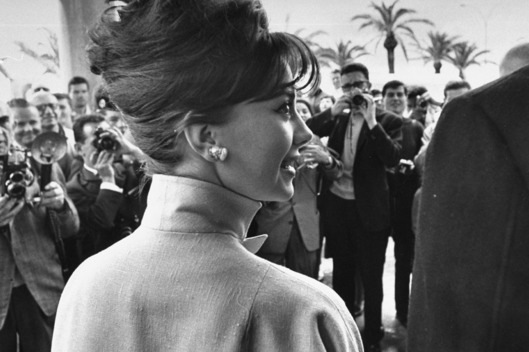 Tomorrow begins the 65th Festival de Cannes, the international playground of topless starlets, experimental directors, and film-world power players. Many stars have made their debuts there, and the lucky ones — Sophia Loren, Ingrid Bergman, Monica Vitti, Brigitte Bardot, et al — have returned year after year. The combination of yachting, frolicking on the beach, and black tie galas has always provided plenty of opportunities for low-key chic (think Jane Birkin, Charlotte Rampling, or Anita Pallenberg), as well as red carpet glamour (Grace Kelly, Vanessa Redgrave, and Natalie Wood). Click through our slideshow to see some of these ladies, plus David Bowie, Mariel Hemingway, Jack Nicholson, and more living it up on the Côte d'Azur.
BEGIN SLIDESHOW