By the Way, Agyness Deyn and Giovanni Ribisi Are Married
They'd been together for "a while."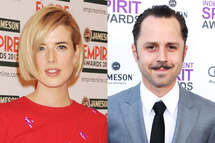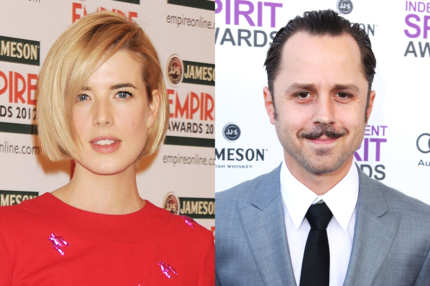 The Crown City News spotted the couple at the L.A. County Registrar's Office last week, where they "kissed passionately at least 3 times in line," and the reporter asked Giovanni "and the blond woman if they were getting married today and they quietly said yes." (HuffPo confirmed the news.) Oh, and by the way, Giovanni and Agyness were apparently dating for some time, telling the reporter they'd been together for "a while."