Best Bet: Keds Laceless Floral Sneakers
Slip-on shoes for on-the-go summer days.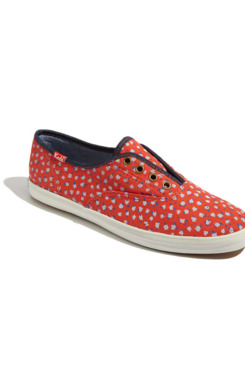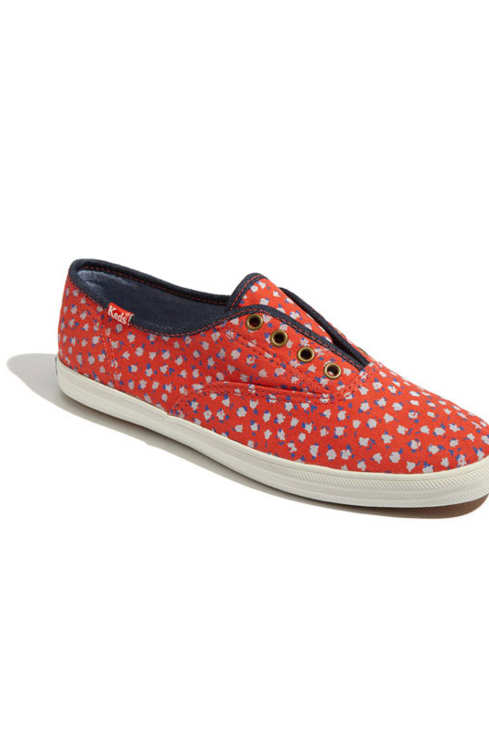 Pair these shoes with cutoff shorts or a summer sundress for a fun alternative to flip-flops. With a canvas upper, denim lining, and rubber sole, your toes will thank you for keeping them comfortable and protected.
Keds Champion Laceless Floral Sneakers, $44.95 at Nordstrom.