Best Bet: Westward Leaning Mirrored Sunglasses
Mirrored shades make for a trendy summer accessory.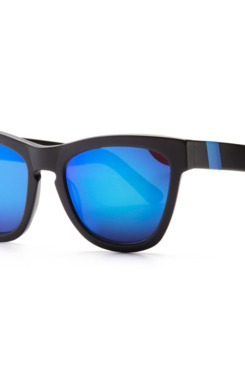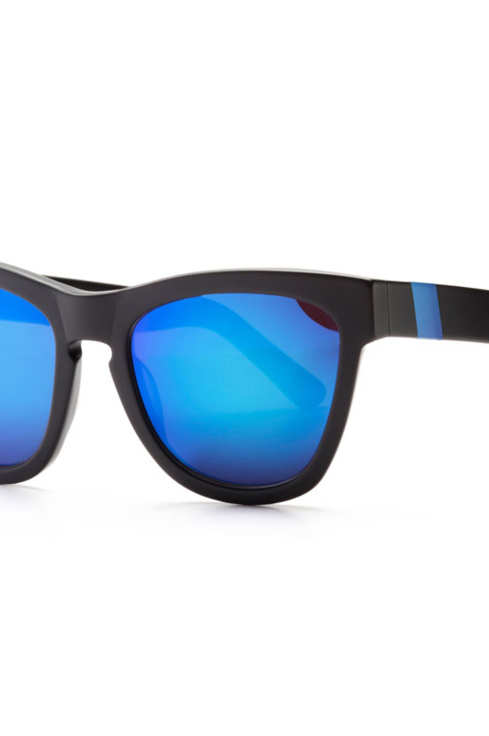 Not to bring up the brutal weather again, but with temperatures rising, you might find yourself in the market for some new sunglasses. This pair, with ultra-reflective, neon-coated lenses, is perfect for shading your eyes on the streets — or better yet, by the pool.

Westward Leaning Color Revolution Blue Sunglasses, $165, online.