Diane Von Furstenberg Was Just Looking Out for Joseph Altuzarra's Bladder
She made sure he went to the bathroom before winning his CFDA Award.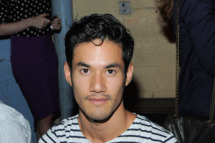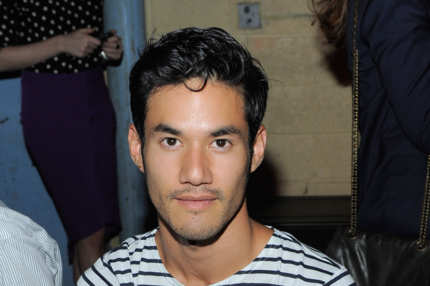 Before Altuzarra won his CFDA Award on Monday night, Diane Von Furstenberg approached him, pinched his cheek, and reminded him to pee before the ceremony got under way. Altuzarra tells i-D: "She said, 'Do you need to go to the bathroom, because you should go if you need to,' and I was like, 'Oh no I'm fine.'"