Erin Wasson: 'It Doesn't Get Any Better Than This — a Wild Beast Between Your Legs'
She rides bareback, <em>nudge nudge</em>.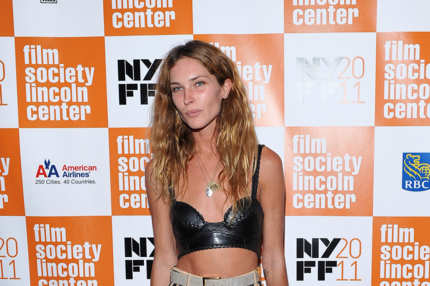 Erin Wasson tells Details magazine about horseback riding in Uruguay: "[The horse] was jumping and rearing and I Supermanned right off him. All the gauchos came running. They were like, 'You okay, señorita?' I'm like, 'Yeah, I'm good. Let's drink tequila.'" Also: "Just last week I was riding bareback on the beach in Santa Barbara, thinking, 'It doesn't get better than this — a wild beast between your legs.'" WINK.