You Can Now Get Your Nails Done at Essie With Essie
Welcome to Essieland.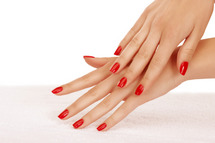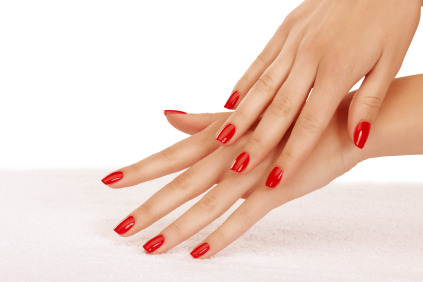 Since launching her eponymous nail polish line in 1981, Essie Weingarten has gotten her own manicures done at Samuel Shriqui Salon in Manhattan. Now she's opened her first flagship nail salon — which offers about 300 Essie color options — inside Shriqui's Upper East Side location. Should you be interested, you can get your nails done with Weingarten's signature manicure: one coat of her Blushing Bride shade, topped by one coat of Mademoiselle.