Bonjour Tristesse: Johnny Depp and Vanessa Paradis Are No Longer
The two have "amicably separated."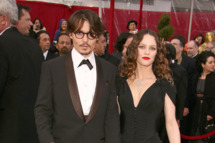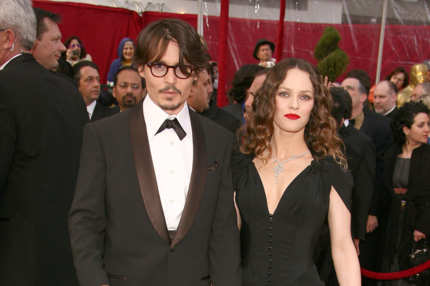 Depp's publicist told Entertainment Tonight that the two have "amicably separated" after fourteen years together, adding, "Please respect their privacy and, more importantly, the privacy of their children." We'd offer Johnny a shoulder to cry on; however, he tends not to show up when fashion folk are around. But if either of them needs anything ...