Two Fancy Hats Rented by Kate Middleton Now Up for Sale at Auction
Renting one's headwear, how very middle class.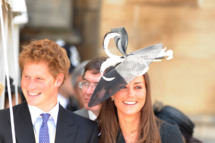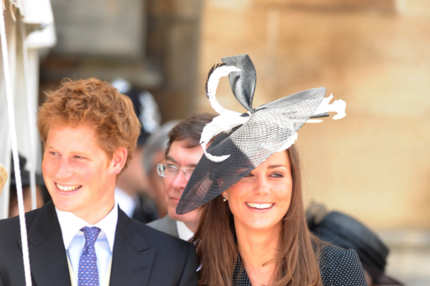 Before becoming arguably one of the most influential figures in the world of outlandish millinery (Hat Person of the Year, even) Kate Middleton was just your average upper-middle-class girl renting silly fascinators for the odd formal event here and there, because you can obviously never be caught wearing the same flamingo hat twice. Two of those hats, worn here and here, are now up for auction and expected to raise at least $2,000 each — as the Daily Mail notes, crazed Kate fans could well push the bidding much higher.