Kate Middleton Waved Her Little Union Jack Flag With Gusto
Ah, the exuberance of a new Royal.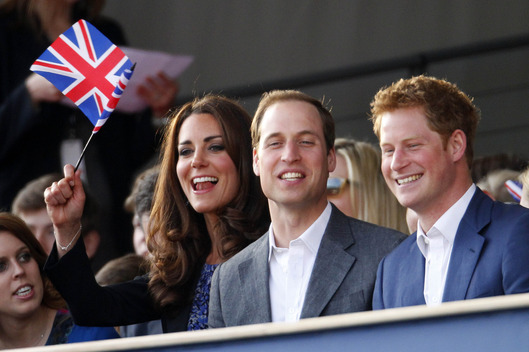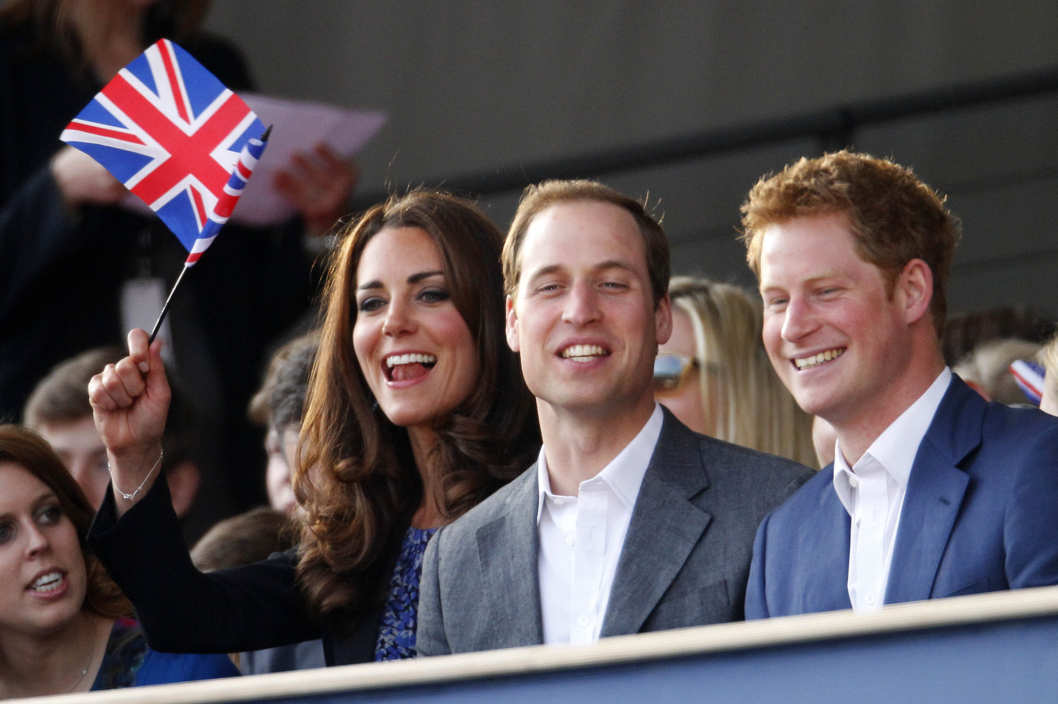 Kate Middleton joined her fellow Royals (in the appropriately named Royal Box) to watch a special concert in honor of Queen Elizabeth's Diamond Jubilee at Buckingham Palace this evening. Wearing a navy blazer and a blue floral-patterned dress, she waved a novelty flag along to performances by musicians including Paul McCartney, Grace Jones, and Kylie Minogue. See part of Kate's outfit, as well as her other looks from recent Jubilee celebrations, in our Kate Middleton Look Book.