Mary-Kate Olsen Brought Olivier Sarkozy and a Venti Starbucks Beverage to the Gym
Things (supposed) couples do!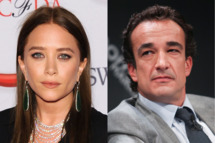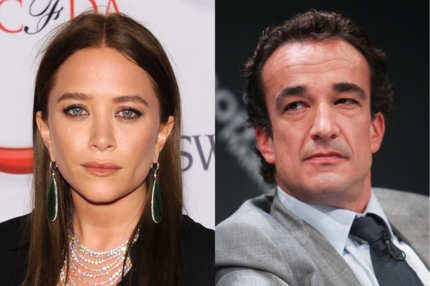 The designer also brought a bottle of SmartWater (and offered Olivier "a swig") to work on her fitness in the West Village last week, Us Weekly reports. The pair used the elliptical machines and did dumbbell presses, and, a source adds, "At one point, they rested and he stepped close to her and sweetly gave her '10' with his palms." This gets more adorable by the minute.