Nick Gruber Is a Changed Man
He's sticking to Red Bull now.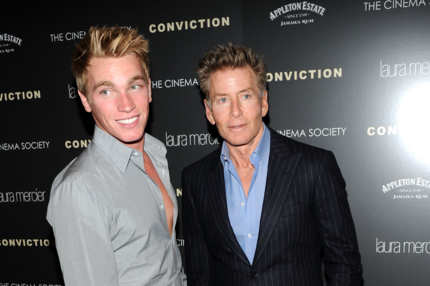 Following his "amazing learning experience" in rehab, Calvin Klein's ex-boyfriend "was spotted at Hyde lounge in Los Angeles, sticking to Red Bull and enjoying a set by DJ Smiles" on Sunday night, the Post reports. DJ Smiles, eh? Did he spin Kumbaya for Gruber, too?