Party Lines: Joseph Altuzarra, Natasha Bedingfield, Rachel Roy, and More at the Clarins Million Meals Concert
Plus Michelle Williams, Jason Wu, and Lauren Bush Lauren.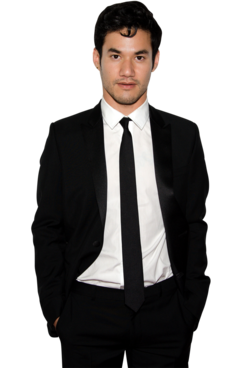 The Clarins Million Meals Concert for FEED, held on Wednesday at Lincoln Center, raised money for food provided in schools. Of her own cafeteria days, Lauren Bush-Lauren recalled, "I'm a vegetarian so I always brought my own little lunch. I'm sure I was a little awkward." Joseph Altuzarra admitted that he was a picky eater as child, but going to school in Paris, he always had great food. Meanwhile, Jeff Gordon never bothered to go to his school's cafeteria. "I was too busy breakdancing."