Americans Spend Less on Clothes, Own More Than Ever
Thanks, fast fashion!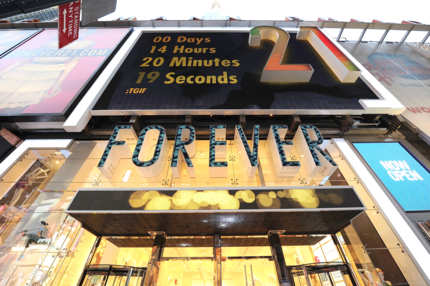 According to a new book by Elizabeth Cline, Overdressed, Americans spend a lower percentage of their income than ever on apparel (an average of $1,700 a year, per household), but own more clothing items than previous generations. In other words, our closets are bursting with cheap crap, but we knew that already.