Queen Elizabeth II Wishes You a Happy Diamond Jubilee Weekend!
See for yourself.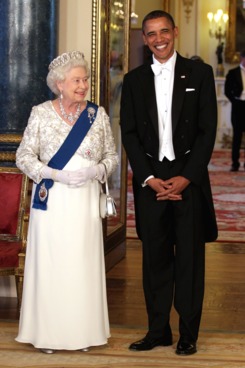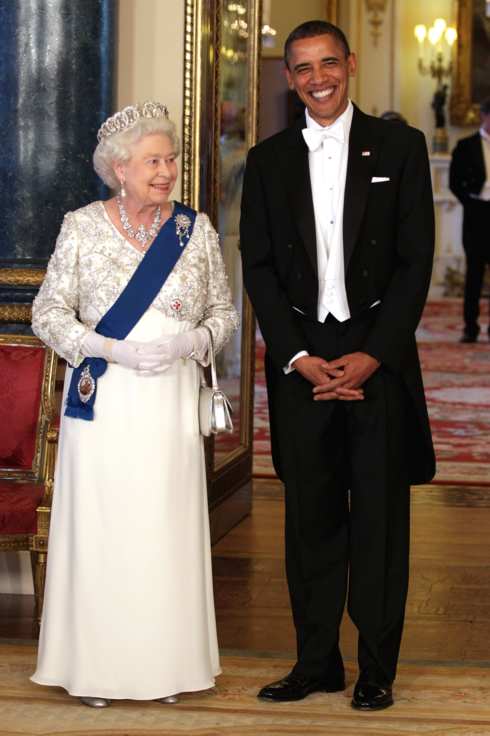 Queen Elizabeth II will celebrate her Diamond Jubilee this weekend with lots of fancy parties, crust-less sandwiches, nicely broken-in shoes, and pastel hats. She'll also do a lot of waving with white gloves on. Click ahead to see how that gets done.
Side note: See how her technique shifts from mostly elbow to all-wrist motion over the years? Happy Diamond Jubilee, everyone!