The Best and Worst From the CMT Awards Red Carpet
What Kristen Bell, Jordin Sparks, and more wore last night.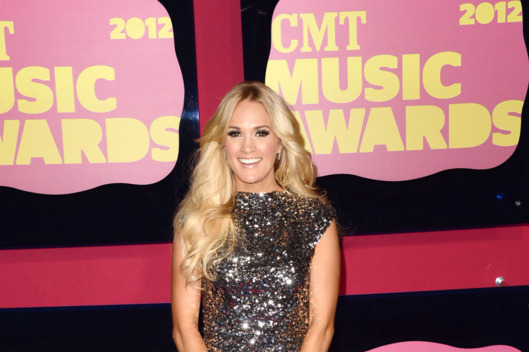 The CMT Awards red carpet is a mythical place where sequins and cowboy hats live in harmony.* Last night, Carrie Underwood outshone her competitors in a glitter-bomb of a dress, while Kristen Bell came in a close second in a floor-length gold sparkler. Stars like Jordin Sparks and Tiffany Fallon went for sweet flowing numbers, while Denise Richards chose a clingy mini and Jennie Garth wore an iridescent cocktail dress. Click ahead to see these stars and more in our slideshow.
* Okay, okay, we can't keep our country music award shows straight. We blame all that glitter.
BEGIN SLIDESHOW