Schiaparelli Is Staffing Up
Diego Della Valle appointed a CEO.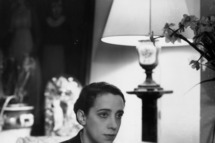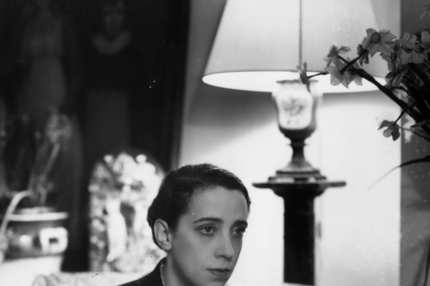 Diego Della Valle continues to gear up for Schiaparelli's big, expensive relaunch this fall by hiring Camilla Schiavone as the company's CEO, according to WWD. Schiavone comes from L'Oréal, where she worked as brand manager for the company's fragrance division, making her a good fit for Schiaparelli's initial emphasis on luxury cosmetics, scents, and accessories. The brand is apparently on target to name their new designer in September.