Thailand to Get Its Very Own Vogue
It'll be the 21st edition of the magazine.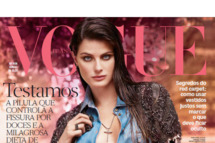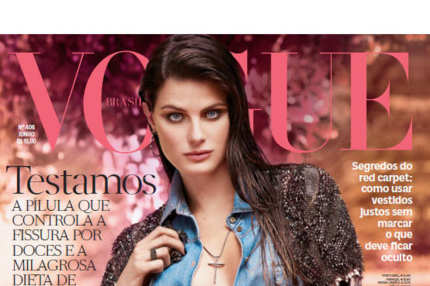 Confirming earlier reports, Condé Nast International announced that Vogue Thailand will launch in print and digital in 2013, with former Elle Thailand editor-in-chief Kullawit Laosuksri at the helm. Chairman and chief executive officer Jonathan Newhouse said, "[Thailand] has a well-established media market, and there's a strong appetite for luxury fashion and beauty among its sophisticated urban consumers." Forget the talking points, Jon, and just go for "You get a Vogue! And you get a Vogue! And you get a Vogue!"