Todd Snyder Helped Gap With Its New Pop-up Shop
It's on Fifth Avenue and 54th Street, if you want to stop by.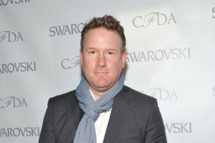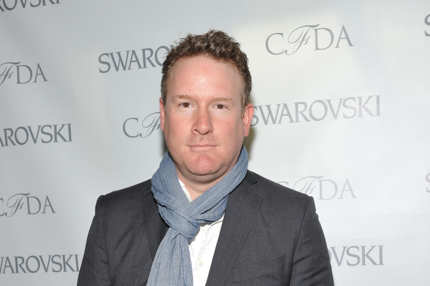 The menswear designer, who once worked for the brand, assisted with the "installation and curation" of Gap's temporary store on Fifth Avenue and 54th Street, WWD reports. Its main draw is this summer's Gap + Threadless T-shirt collection, which features the graphics of artists who submitted their work to Threadless's website. Snyder said, "Art doesn't get the attention it needs ... But this brings their art to life." Yours for only $29.95.