Tory Burch Has No Plans to Go Public Anytime Soon
She puts this tactfully, of course.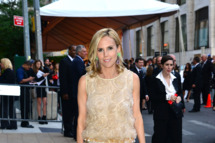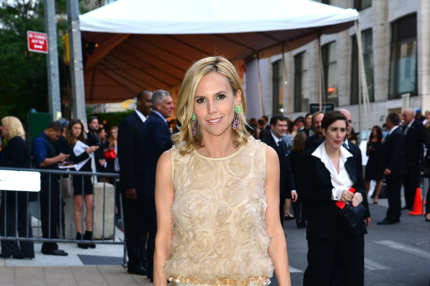 When WWD asked Burch about the rumors that her company might follow in Michael Kors's footsteps and go public in 2013, she said diplomatically, "Not that I don't love what Michael is doing — and what that company has done is extraordinary ... But for us, going public is not on our horizon."