Come Christmastime, You Can Kardazzle Like the Kardashians
They're launching their own makeup line.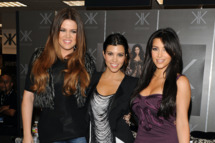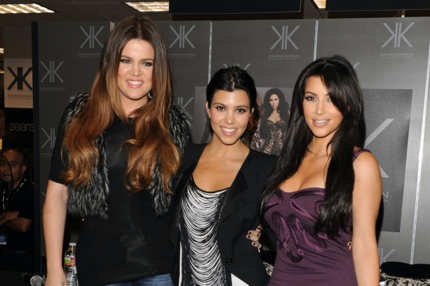 This December, Kim, Kourtney, and Khloé plan to launch their own line of makeup, called Khroma Beauty, including everything you need to "emulate the eyes, lips and complexion looks for which the Kardashian sisters are famous." Their holiday collection will feature something called a Kardazzle Compact. Oh, this all sounds so promising!