Now You'll Finally Know: 'What Would Tory Burch Do?'
The designer gets a monthly advice column in <em>InStyle</em> magazine.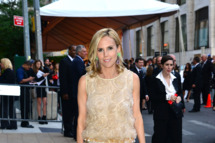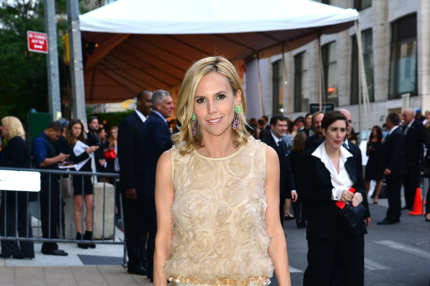 Tory Burch replaces Rachel Roy as a monthly advice columnist for July's InStyle magazine, where she'll help readers solve pressing conundrums like what kind of purse to get if you're a 35-year-old mother of two. (According to WWD, Burch recommends Céline's $3,250 Trapeze bag.) She also says that caftans are great for women with long torsos and short legs, but then again, she's Tory Burch — aren't caftans the answer to everything?