Anna Dello Russo's Title Could Be Usurped by the Russian Fashion Pack
Ulyana Sergeenko, Miroslava Duma, et al.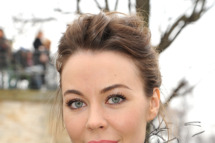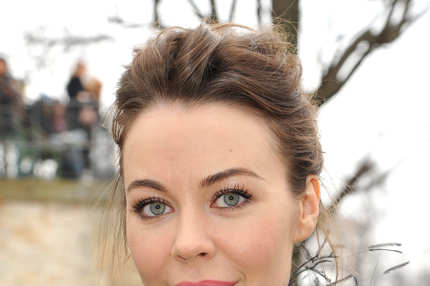 The Times cites a Style.com "assessment" that determined only Anna makes more wardrobe changes than the likes of editor Miroslava Duma, designer Vika Gazinskaya, designer and photographer Ulyana Sergeenko, Tatler Russia fashion director Anya Ziourova, and model Elena Perminova. And, Eric Wilson adds, "Karl Lagerfeld has said that, in a given season, some Russian clients have bought as many as 35 Chanel couture outfits." No word on what shape of hat they'll be fighting over for the next round of shows.