Anna Wintour Used the Words 'Rock Star' Not in a Musical Context
Just like the kids do.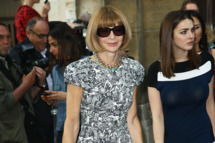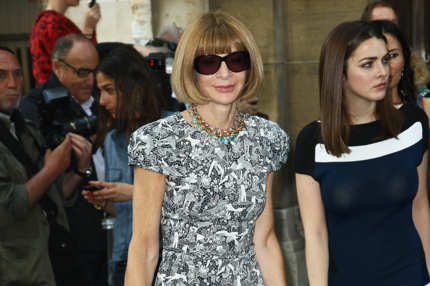 Speaking about Raf Simons's couture debut, the Vogue editor-in-chief told CNN's Alina Cho, "He's a rock star in his own right … He brought a lightness and simplicity to it that I thought was incredibly refreshing. Nice clothes are fine, but you can find nice clothes everywhere. What Raf brings is a point of view … From what we saw I think [appointing Simons as creative director at Dior] was a brilliant choice."