Camila Alves Will Be Your New Macy's I.N.C. Brand Ambassador
She'll star in television and print advertisements, and "online components" in September.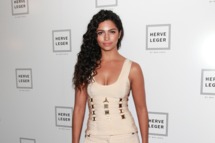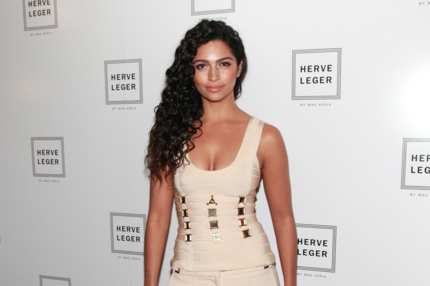 Now slated to star in television and print ads for I.N.C. International Concepts come September, Mrs. Matthew McConaughey won over the department store with a house visit. She explained to WWD, "When Macy's approached me about this, I told them we need more than a meeting in New York. I had the team to my home in Austin, cooked some food and had some wine. They've got to really like me — it's a big partnership." Then, Matthew took off his shirt and Camila signed the contract.