What'll It Take for Valentino to Send Chloë Sevigny a Dress, for Pete's Sake?
A girl's got to have&nbsp;<em>something</em>&nbsp;to wear!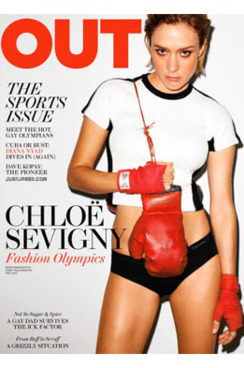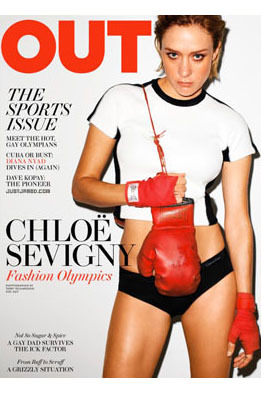 For the London premiere of her new British TV series, Hit & Miss, in which she plays a pre-op transsexual hit man, Chloë Sevigny called in twenty red-carpet dresses to choose from. Only two arrived in the mail. "Aren't I one of the top searches on Style.com, for crying out loud?" she moaned to Out magazine. "How hard is it to get a fucking dress from Valentino?" How hard, indeed! Or perhaps designers were just looking out for the security of their dresses' armpits.