Chloë Moretz to Be Aéropostale's First Brand Ambassador
Her ad campaign will drop during back-to-school season.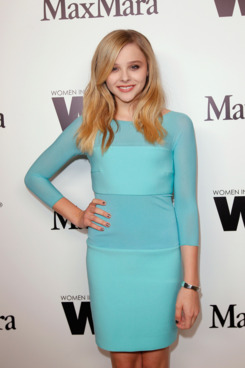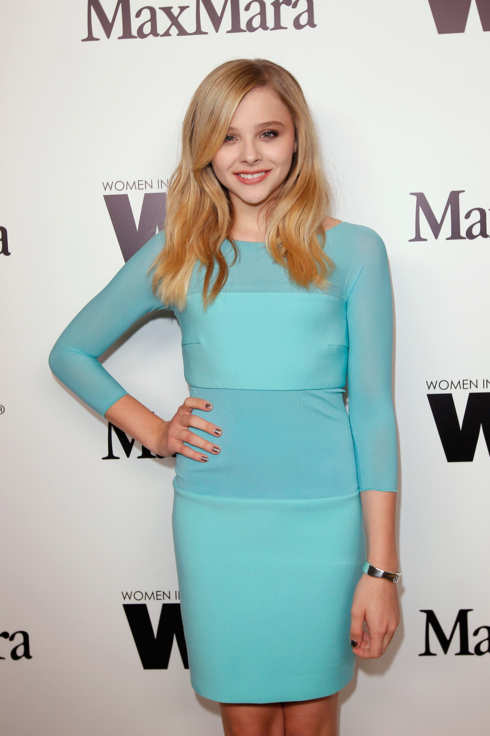 WWD reports that "15-year-old Moretz will appear in ads, curate looks online, tweet about the brand and turn up at events such as the Jingle Ball, which Aéropostale sponsors," with her first campaign dropping during back-to-school season. As part of the obligatory talking points, Scott Birnbaum, senior vice president of marketing and e-commerce, said, "We know she will connect with our customer," which could be true in this case, since the brand targets 14- to 17-year-olds. That, and Chloë's mother doesn't allow her to buy high-fashion clothes, anyway — the actress previously told InStyle, "My closet isn't ridiculously amazing because my mom doesn't allow me to buy Dolce and designers." We totally had the same problem when we were teenagers (who shopped at Aéropostale).