It's True! The Cut Is Expanding and Getting a New Look!
Look forward to a bigger, better, more limber website in August.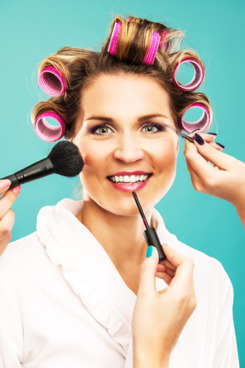 As you may have read in the New York Times today, The Cut will relaunch this August with a brand-new look and greatly expanded coverage. Expect even deeper analysis of fashion in the authoritative and humorous style that you've come to know and love, plus broader reporting on other topics like beauty, sex, fame, politics, money, the questionable phenomenon of projecting feelings onto cats — the whole spectrum. Rest assured that The Cut isn't changing, but it is evolving into one supremely good-looking package, with more original photography and journalism, along with a few other tricks and surprises that we're not allowed to speak about now. One thing we can say: We absolutely can't wait to share it with you, and we want to hear your thoughts as we go.