Get Your CFDA/Vogue Fashion Fund Finalists Right Here
Tabitha Simmons, Wes Gordon, and more.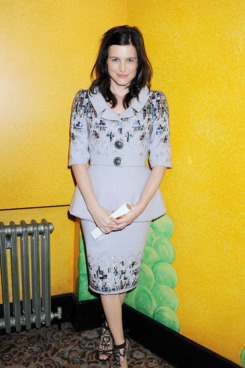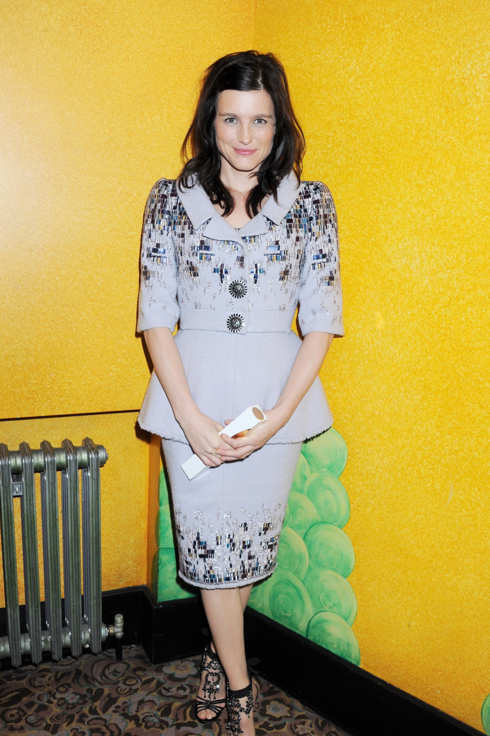 Vogue Daily just posted the list of the brands in the running for this year's contest who will have to present their current collections to the judges at the end of the month, create a piece for Tiffany & Co., and put on a runway show at Chateau Marmont in L.A. Last year, Joseph Altuzarra took home the $300,000 prize, and Pamela Love and Creature's of the Wind's Shane Gabier and Christopher Peters collected $100,000. This year's winner will be named on November 13.
And thefinalists are ...
• Andrea Lieberman of A.L.C.
• Greg Armas of Assembly New York
• Sofia Sizzi of Giulietta
• Justin Salguero, Daniel Silberman, and Alina Silberman of Illesteva
• Jennifer Fisher of Jennifer Fisher Jewelry
• Jennifer Meyer Maguire of Jennifer Meyer
• Max Osterweis and Erin Beatty of Suno
• Tabitha Simmons
• Greg Chait of the Elder Statesman
• Wes Gordon