Jonathan Adler and LF USA Are Working on Accessories
Like leather belts with bronze anchors for buckles!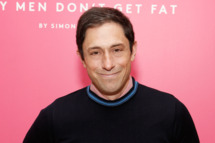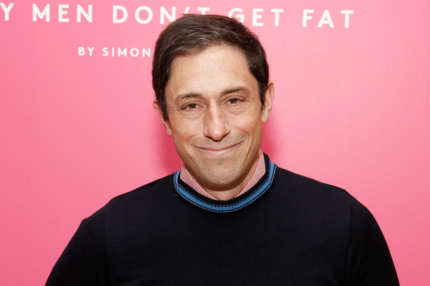 According to WWD, the collection, comprising handbags, totes, belts, scarves, hats, and small leather goods, priced from $48 to $450, should be in stores and online come August Market Week. Adler also plans to introduce jewelry, noting, "It ain't ready yet, but it'll be ready for fall [2013]." Sigh, we always want to hug him.