Kate Moss, Naomi Campbell, Lily Cole, Georgia May Jagger Said to Walk at London Olympics
For a salary of £1.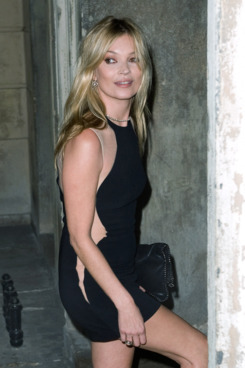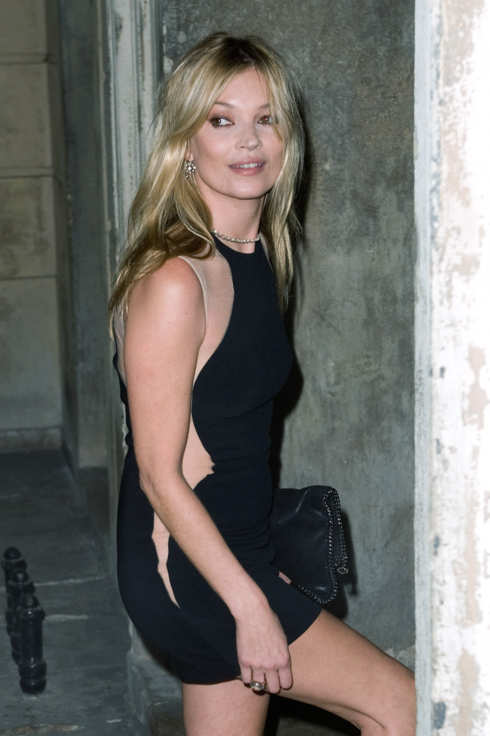 British tabloid The Mirror reported earlier today that the London Olympics closing ceremonies will include a number of A-list British celebrities, including appearances by models Kate Moss, Naomi Campbell, Lily Cole, and Georgia May Jagger, who "will strut the catwalk to David Bowie songs Fashion and Rebel Rebel." The rumor has since been picked up by a slew of British outlets, including the Telegraph, which reports that all the models will receive £1 in payment for their patriotic efforts. It's unclear whether any Olympics organizers have actually confirmed any of this, though; there's no information on the official website.