Now You Can Get Fancy, Expensive Ponytails Too
Braid Bar's John Barrett has now opened the Ponytail Bar.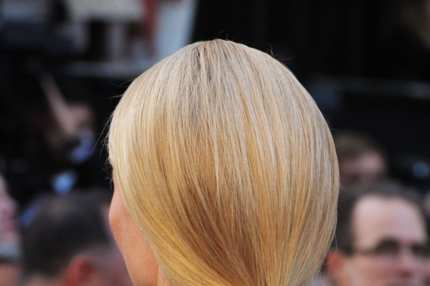 Following the success of the Braid Bar, which John Barrett opened at his salon last summer, the hairstylist has expanded his horizons to ponytails. The Ponytail Bar — not to be confused with the rather excellent seedy Hell's Kitchen establishment Pony Bar — opens today at Barrett's Fifth Avenue location and offers an extensive menu of six new and expensive ways to keep your neck less sweaty.