Rosie Huntington-Whiteley Fondly Remembers Her Modeling Days, Which Sound Like They Might Be Over
"I hated it to be honest."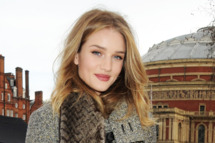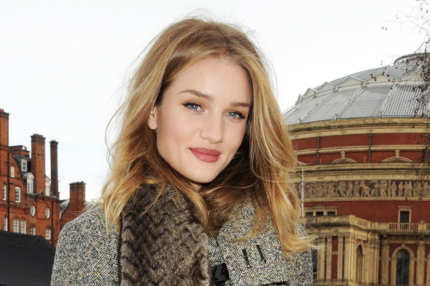 She told September's British Elle (which she covers, by the way), "I wasn't quite tall enough either and I hated it to be honest ... There was no individuality, no opportunity to be individuals. I think that people forget you're human and you just become an object. I was constantly reminded that I wasn't right wherever I went and that was difficult because I'd come from a place where it didn't matter."