See Hilaria Thomas's Amsale Wedding Dress
It looks like ... a wedding dress.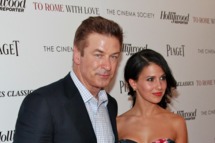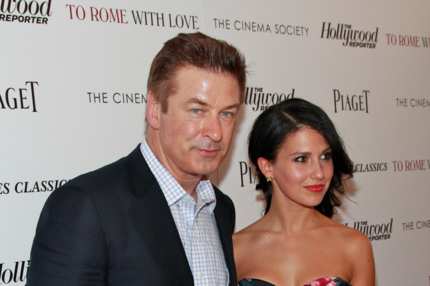 Hilaria Thomas and Alec Baldwin kept their wedding relatively low-key — you know, text message invitations, a humble write-up in the Times, tweeted poetry — and the bride's dress, a simple sleeveless gown from Amsale's most recent collection, was no exception. Thomas tells People that it was the third gown she tried on (she's just not the type to quibble over 300 tulle options, you see). You can see the wedding photo here.