Tamara Mellon Might Have Confirmed That She's Starting a New Company on an ABC Family Show
She made a cameo on <em>Jane by Design</em>.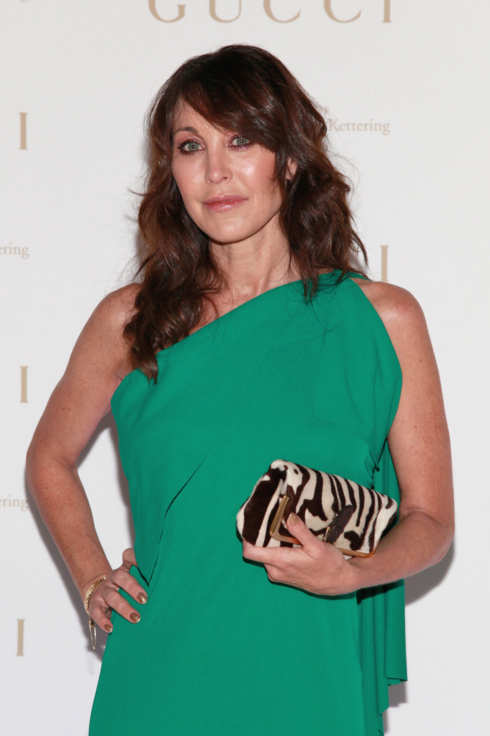 Just one day after she left Jimmy Choo last November, sources said the former chief creative officer was planning to start her own lifestyle brand. Since then, she hasn't said much about her supposed new project; however, on the most recent episode of Jane by Design (which we may have watched and would prefer not to discuss outside the context of this post), Gray Chandler Murray, creative director for the fictional company Donovan Decker, runs into Tamara in Soho. She asks Gray, "Well, now that I have you here, how am I going to lure you over to my new company?" adding, "At least listen to my offer — you know you'd be happy with us." Gray responds, "Thank you, but if Donovan were to know that we're even here together, I'd be out of a job by tonight." Tamara takes it in stride, saying, "Well if you change your mind, you know where to find me." Then there's an online-dating subplot, and Gray narrowly avoids being seen with Tamara (again) at Central Park's Boathouse, where a photographer and embittered ex-employee are waiting to take a picture of the two of them together and send it to Donovan. It was such a close call! Anyway, ABC Family: breaking fashion news?