Ten Summer Beauty Must-Haves Recommended by Makeup Artists
How the experts look good in this godforsaken heat.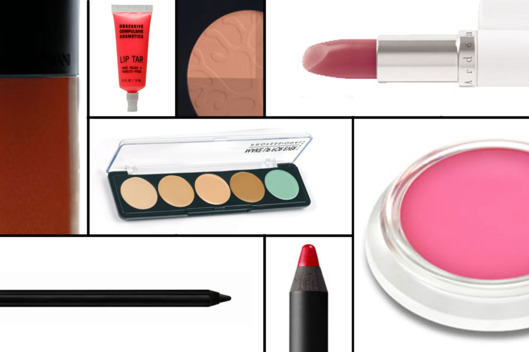 When the sun's beating down and humidity levels are unbearable, wearing clothes, shoes, or anything that actually touches your skin can seem like the worst idea ever. But makeup artists have made it their job to keep people looking dewy, fresh, and pretty despite the withering heat. We asked some of the best makeup artists in the industry to throw down the beauty gauntlet and choose one — and only one — product from their arsenal of makeup and skin-care goodies that they absolutely cannot live without during these summer months. Click through to see what every makeup bag should contain to keep from feeling like a melting mess, from the perfect summertime lip shade to the best non-shimmery bronzer.
BEGIN SLIDESHOW