Tim Tebow Would Like a Wholesome Haircut, Please
No four-letter words, thank you.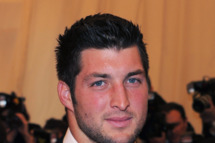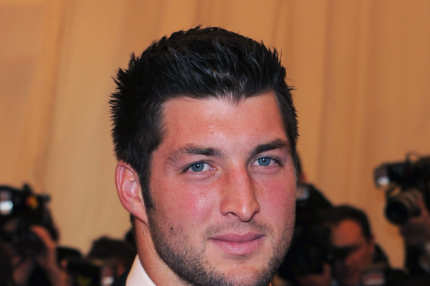 The face (only) of Jockey reportedly stopped by the Chris McMillan salon in Beverly Hills over the weekend, where, according to another client, "He asked for a woman to cut his hair who doesn't curse." That, and to not snip too close to his virgin ears.