Abercrombie & Fitch to Take It Slow in Europe, Focus on 'Under-Penetrated Markets'
Now, <em>that's</em> a plan!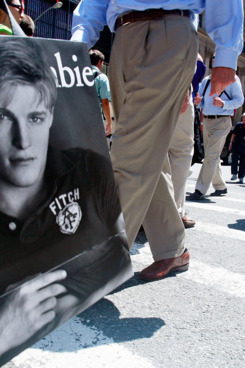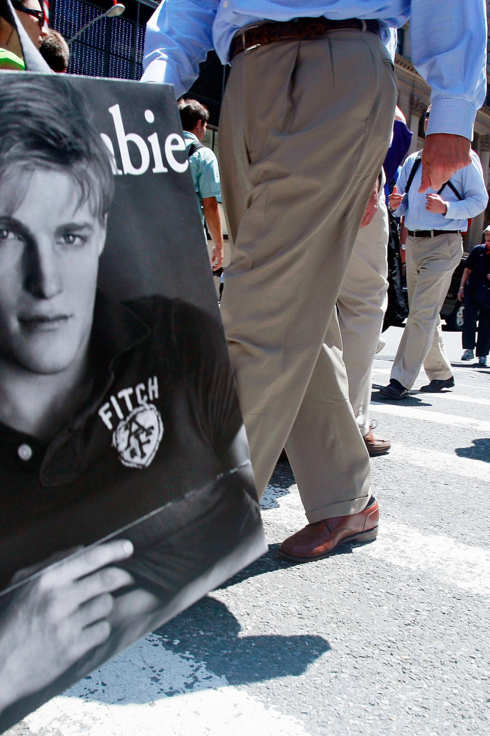 After sales decreased 26 percent at its international stores during this year's second quarter, Abercrombie & Fitch will postpone its plans for further expansion across Europe and Asia. Planned Hollister outposts will also take a hit, but to a lesser extent — presumably because their electricity costs are minimal. Abercrombie CEO Mike Jeffries explained to WWD that the cutbacks will limit "cannibalization" — no, the company's buff-yet-skinny models won't be forced to eat each other, only to do push-ups — which is when the target markets of recently-opened stores abroad have overlapped. Moving forward, the company plans to focus on "under-penetrated markets" instead. While that sounds like good news for the world at large, New Yorkers, however, will be left to deal with a greater number of confused tourists trying to find A&F's flagships on "Avenue Five" or "the Broadway Street."