The Anna Dello Russo Look Book
Looking back at the style evolution of fashion's most colorful character.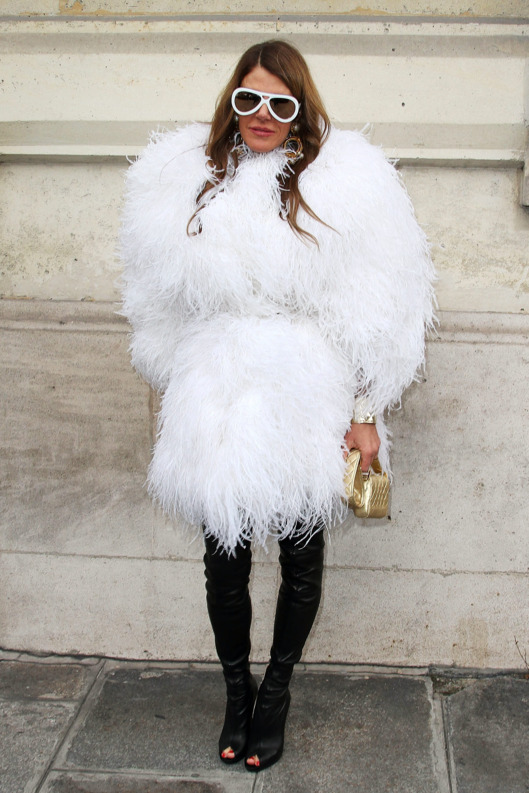 Anna Dello Russo's meteoric rise to fashion stardom can be credited to her huge popularity with street style photographers, who religiously capture her comings and goings at fashion events around the globe. Always clad in the very latest collections (sometimes even before the pieces hit the runway), the stylist and edit0r-at-large for Vogue Japan often serves as a mannequin for designers to showcase even their trickiest and most impractical creations. A true fashion devotee, she has a particular affinity for zany hats, precarious footwear, and all things slightly absurd — so long as it's brand new and catches the eye. Enjoy this roundup of her daring outfits through the years.
BEGIN SLIDESHOW