This New British Jewelry Initiative Sounds Like an Interesting Band
The Rock Vault Dozen.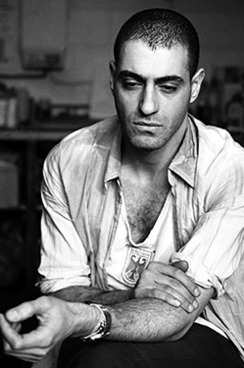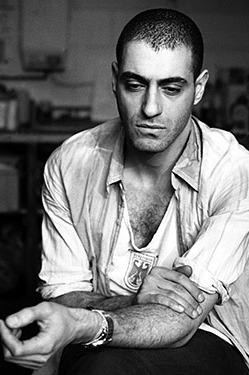 In hopes of nurturing young jewelry designers in the U.K., the British Fashion Council has started a new initiative: the (jazzily named) Rock Vault Dozen, which sounds sort of like a hipster a cappella group, or maybe a type of exotic shellfish. Anyway, the BFC has partnered with the International Palladium Board to invite twelve jewelers to design rings, each using up to an ounce of palladium. (The IPB is hoping the project will help "introduce palladium as the contemporary precious metal of the future," according to chairman Brad Mills. If you're unfamiliar, it's a light, white metal that acquired "precious" status in 2010.)
The rings will be exhibited at the BFC's Rock Vault during London Fashion Week. Designers involved include Hannah Martin, who once collaborated with Pete Doherty, BFC Emerging Talent Award winner Husam El Odeh, and Katie Hillier, a freelance creative consultant for Marc by Marc Jacobs. Other participants: Alexandra Jefford, Fernando Jorge, Imogen Belfield, Jo Hayes Ward, Jordan Askill, Melanie Georgacopoulos, Sophie Bille Brahe, Tomasz Donocik, and Yunus and Eliza.