Cara Delevingne Might Be Dating One Direction's Harry Styles
He can serenade her with "What Makes You Beautiful." After all, she is a model.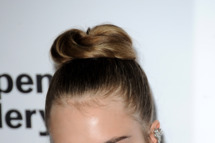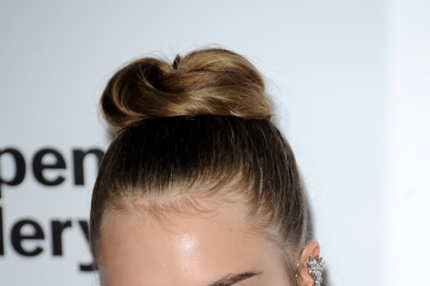 British model Cara Delevingne and boy band One Direction's Harry Styles are reportedly dating — or have at least been out on two dates, just without defining their dalliances with a verb. If nothing else, they'd be a great pair for one of Burberry's next ad campaigns ... which angry fans of One Direction will then deface and/or tear down.